Denver Limo, Wedding Limo, Bachelorette Limo,
Denver limo available for wedding parties, anniversary parties, birthday parties, airport transportation, sporting events, theaters, concerts in Denver.  Need a limo for the Red Rocks Concerts, we have a limo bus or hummer for that too.  Whatever your event is we have just the right limousine for you and your party.
If you are planning a wedding or bachelor party, hire our limos for safe travel.  Our highly professional chauffeurs will get you to your event on time.  For a night out on the town and night club parties, let our chauffeur be your designated driver for the evening.
Celebrate your special event with a Stretch Chrysler or Stretched Lincoln Denver Limo. Especially if you have a large group or couples, hire our limos to get there in style and comfort. We have plenty of Large Stretch Limos, Stretch SUV's and Classic Town Cars. Our Limos provide you with all the comfort, safety and entertainment you could want.
"Celebrate Your Wedding Day with a Wedding Denver Limousine"
"All Pro Limousine will get you there in style"
For your Wedding Day hire a Denver Limo to celebrate with your wedding special event. Call and let us know how many are in your party and we will do everything possible to accommodate your special needs. Denver Limousines are a great way to have fun with special events. We have plenty of different styles of limousines, large stretch limos, stretch SUV's and Classic Town Cars. Our Denver Limos provide you with all the luxury, comfort, safety and entertainment you could want. Visit all our website pages and give us a call now.
For Quote or Reservations
Call: 720-366-4561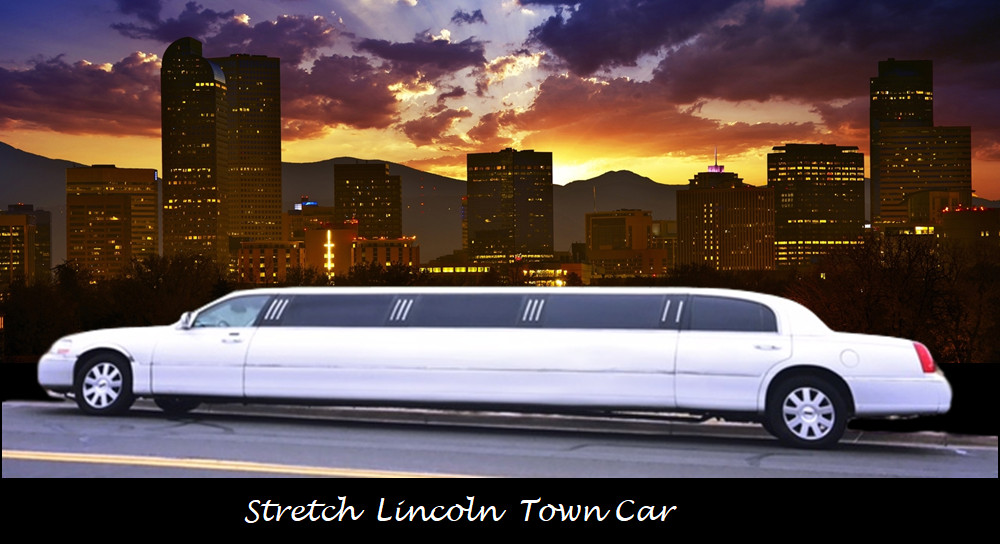 Denver Limo – Denver Wedding Limo – Denver Wedding Limousine
Denver Limo Weddings are Luxury Wedding Limousines by All Pro Limousine.  At All Pro Limousine it is our desire to provide you with the most memorable wedding limo experience possible.   When it comes to your limo transportation to and from the church, reception and final destination at the end of the day, we want it to be a luxury experience.  Our private chauffeur will be professional and available to tend to your needs while riding to and from your locations.
Call us to discuss your desire for flower bouquets or flower wreaths, roses, rose petals, silk ribbons, balloons or special drinks.  We can make a special wedding package just for your special day.  If you have family members that need wedding transportation to and from the Airport to the Hotel.  We can work family limos or wedding bus limos into your special wedding package.

Denver Limo, Denver Bachelor Party Limo, Wine Tours by Limo
Do you need a limo for a very special corporate event.  We have special pricing and professional chauffeurs for your special occasions. Smaller limos or large stretched limos can fit any corporate event you may have scheduled.  If you are celebrating a bachelor party, let us be your designated driver for the night.  We know all the great bachelor party clubs in the Denver Metro area.  If you are planning on visiting several night clubs while celebrating your bachelor night you need a chauffeured driver.
Wine tours are very popular in the Denver Metro Area.  We can list a few places that we like to frequently visit by limousine. The Boulder Creek Winery, Bonacquisti Winery, are very good places to start. Groups range from 10 or more people and often guests are celebrating a special event too.  Special Birthday Parties or Bachelor Parties, Bachelorette Parties are often celebrated while doing a Wine Tour by Limousine.
Denver Limousine, Denver Limo Bus, Denver Hummer Limo
Denver Limo Party Bus – Denver Hummer Limousine
Denver Limo – All Pro Limousine offers a wide range of different limousines.  We now have a great looking black and white Hummer H2 Limousine that is great for wedding parties.  If you have a large group that needs transportation for your special event this Denver Hummer is the most comfortable vehicle for a large group.  It can be scheduled for weddings, or a evening out on the town when you are touring all the night clubs.  It is a great vehicle for bachelor or bachelorette parties who need a designated driver for the evening when they tour the night clubs.  What ever your event is this Denver Hummer is a luxury limo ride.  Call and let's discuss how you can schedule a limousine for your special event.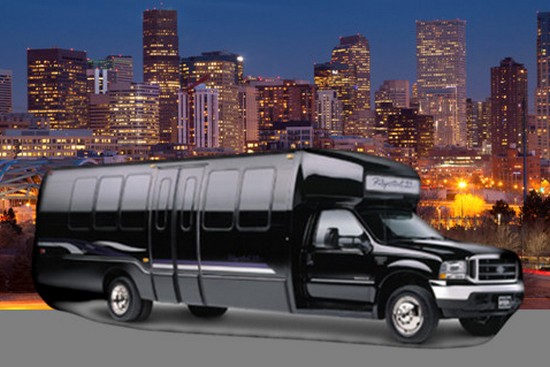 Denver Limo buses are great for Weddings, Proms or any special occasion. We provide 24/ 7 Party Bus service in Colorado. We are fully Licensed, Insured, and are a  PUC Regulated Limousine Company in Denver with the State of Colorado.  We invite you to get a group of friends to enjoy a night out on the town.  Or if you have a group that desires a special tour or the mountain ski areas.  We can give you the historical tour of Denver and surrounding cities.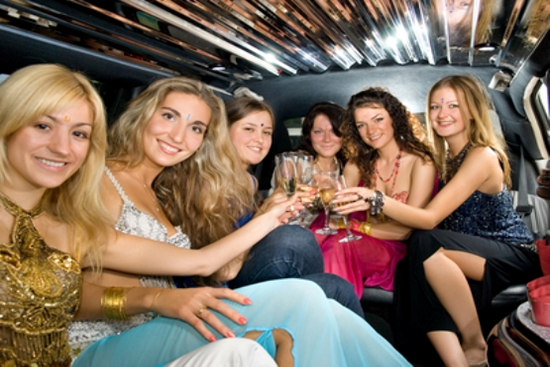 Denver Limousines are available for all occasions.  Even if its just a special night out on the town.  A party limo is the safest way to go out and have a fun time with all your girl friends or boyfriends.  Whatever your celebration is we can create a party tour that will be fun and safe. Let us be your designated driver for the night.  You will be glad you did.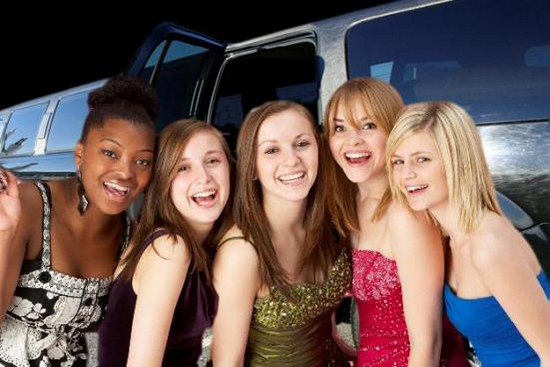 Prom Night Limo
Prom night is a special time in a young teenagers life.  Many groups of teens get together and hire a limo for this special event.  We are sure to monitor teens for proper behavior in our vehicles.  We want your teens to have a great time with our service.  We promise parents that supervision will be monitored throughout their travel while in our limousines.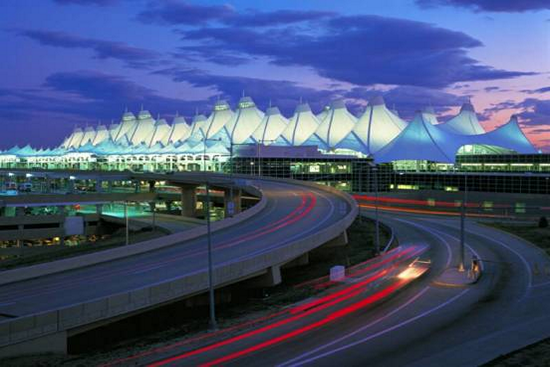 If you are visiting Denver and need a comfortable ride after a long flight, hire a limousine.  It's the best way to get to see the town after flying in.  New visitors many times do not know their way around town.  Our chauffeured drivers will get you to your hotel or party on time and in comfort.  Call in advance for a prompt pick up at DIA.
Red Rocks Denver Limo – Wedding at Red Rocks, Morrison, Colorado



Denver Limousines to Red Rocks Concert is a special treat. Or hire a Party Bus Limo to Red Rocks.  Even our Denver Hummer Limo is a really great limo to take to Red Rocks.   There are so many special concerts scheduled in June, you don't want to miss any of them.  We have listed a few of them:  Celtic Women, Phoenix, Brit Floyd, Chicago and the Doobie Brothers, Norah Jones and ABBA.  You don't want to miss this summer season of Red Rocks at Morrison.  Call and schedule a limousine ride with All Pro Limousine.
All Pro Limousine serves all of the Denver Metro areas, including Denver, Arvada, Aurora, Boulder, Brighton, Broomfield, Castle Rock, Centennial, Colorado Springs, Englewood, Evergreen, Greeley, Lakewood, Littleton, Longmont, Parker, Thornton, Highlands Ranch, Lonetree, Westminster and  Northglenn Colorado.
There are lots of additional cities and communities that All Pro Limousine will also serve.  Here are a few of these cities and venue locations:  Denver International Airport, Cottonwood, Stonegate, The Pinery, Castle Pines, Dove Valley, Park Meadows, Meridian, Grandview Estates, Acres Green, Southglenn, Castlewood, Greenwood Village, Cherry Hills Village, Holly Hills, Glendale, Cherry Creek, Morrison, Indian Hills, Genesse, East Pleasant View,  Edgewater, Berkley,  North Washington, Derby, Welby,  Shaw Heights, Henderson and many more…. Call to discuss how we can accommodate your limo transportation for your special event.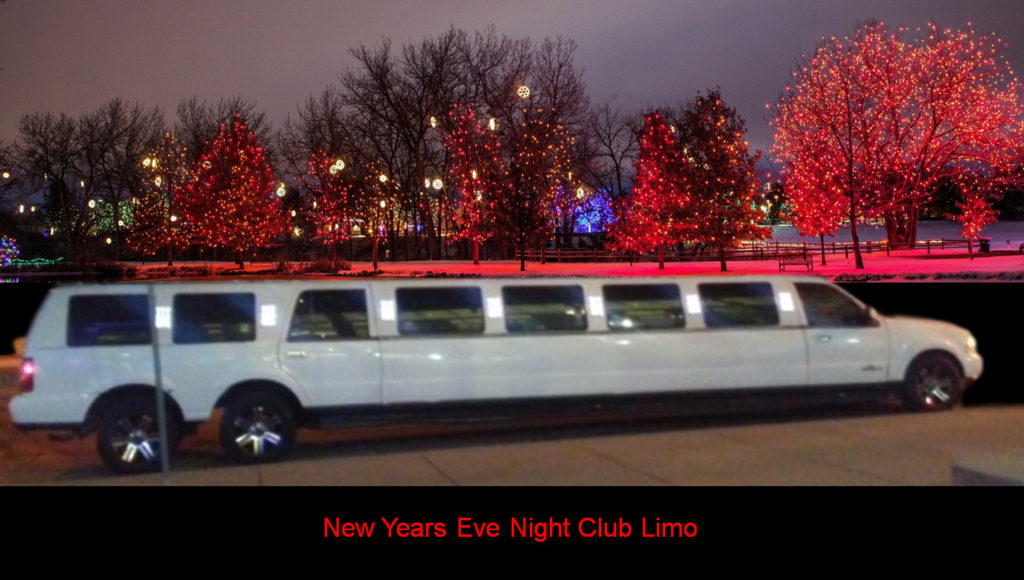 New Year's Eve Hire a Denver Limousine
This Holiday Season hire one of our Denver Limos for doing a Tour of Christmas Lights or going to the Denver Night Clubs on New Year's Eve.  We know all the hot spots to drive by and enjoy the lights in the warm cozy interior of our limousine.  While enjoying the lights, we have refreshments to keep you full of the Holiday Spirit.  For New Years Eve Celebrating, take our designated driver and play it safe while getting to event to event.  We are the safe way to celebrate the New Year's Eve.   Call for a free custom quote based on the number in your party.
All Pro Limousine Denver
FOR QUICK QUOTE
CALL OR TEXT
720-366-4561