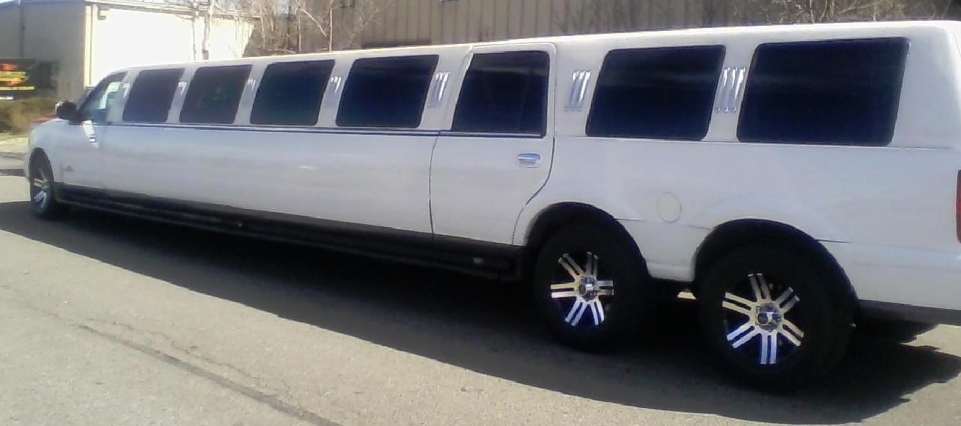 Denver Broncos Party Limo
Denver Broncos Party Limo or tailgating parties, why not hire a limo to host your party at the Ball Game.  There are many ways to party before and during the games.  But tailgating is the all time favorite for Denver game attenders.  If you and your friends need a limo ride to the stadium we have several to pick from.  Need a ride from the airport to the stadium, we got you covered. If you are planning on celebrating the game with drinks and snacks, we can make them available in the limo of your choice.  Then after the game we can get you home safe, we will be your designated driver for the drive home.
We also have a Denver Bronco Party Bus.  If you have a larger group needing a bus shuttle, we have that too. This Bus is great for parties too. Its great for keeping cool while you wait for the game to start.  Easy access and plenty of room to entertain your guests.  We com prepared with water, ice and the wet bar of your choice.  Avoid the hassle of the traffic and be comfortable while you wait for the game.  Party after the game while we get you through the traffic.
How about a SUV Tandem Stretch Limo, this vehicle has enough room for the whole team.  Bring your favorite music and lets party. We have all the limo amenities, including refreshments you can order.  Join the Tailgating Party Season with All Pro Limousine of Denver.
If you need a tour of the Stadium we know of the tour you will really like. 
Tour the Sports Authority Field at Mile High.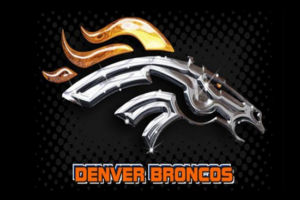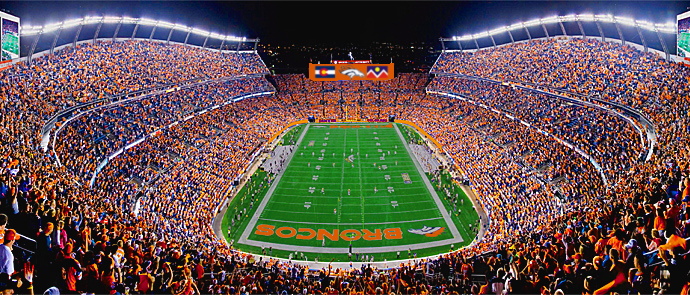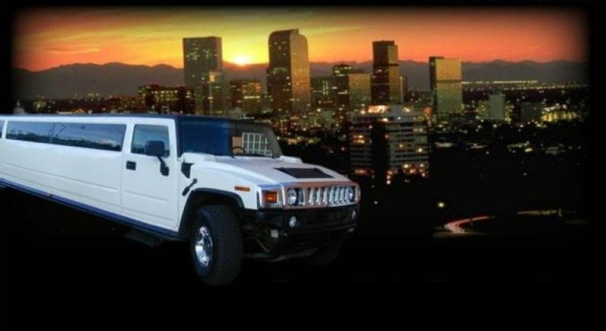 All Pro Limousine Denver

Request a Free Quote –  Call or Use the Form Below