Anniversary Limo for the Night
Great for a couple celebrating a Anniversary, or a small group celebrating with you. It will make the night a special one. We can fill it with all the refreshments you desire, ice and glasses. We will take you to all the favorite night clubs to celebrate your anniversary. There will be no waiting in line, and you will get the VIP treatment. Our Chauffeurs are courteous and professional. Always willing to help in any way they can.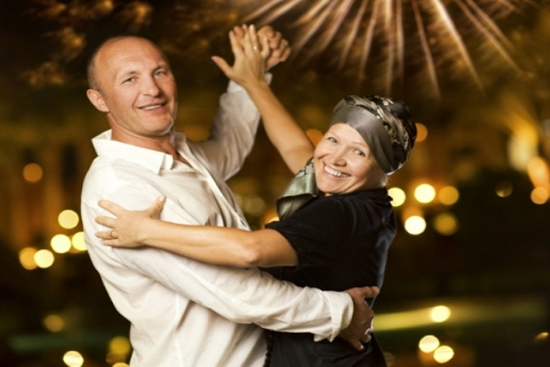 Limo for Anniversary Parties
Celebrating your marriage vows can be a wonderful time on your life.  We want to help you make it even more special.  We encourage you to hire one of our limousines and we will escort you to your party, or make the rounds of the night clubs in Denver.  We know all the hot spots and will get you the VIP treatment you deserve.

If you have a large party that needs a professional limousine service. We can even use our shuttle bus to move guests from the parking lot to the main event. Or if you celebration is just a small party, we have all the limo room you need in our vehicles. We can decorate the inside with personal napkins and flowers if you like. Just ask about what we can provide to make your celebration a little more intimate. You deserve the best on this very special day.