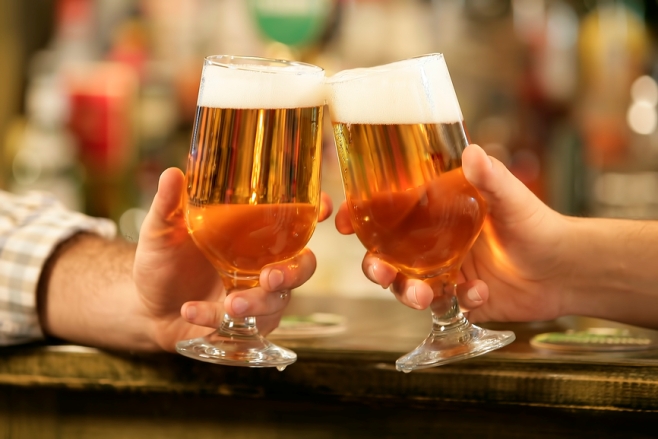 Denver Brewery Tours By Limos
Brewery Limo Tour in Denver. With over 30 Breweries in the area you should hire a Limo for the grand tour.  You need a designated driver for this special day. This makes a great date for couples or groups of friends. We can provide transportation for the entire family party. We want to be your day to be special – limo style.
There are many, many breweries in Colorado.  But the Denver Metro area have the most.  We can travel locally or we can go to Boulder, Fort Collins, and further.  What ever you desire, we can create a special tour just for you.  Let us know the size of your group and we will build you a specialized tour just to fit your needs.
Denver has an area between Denver, Boulder and Fort Collins that is often called the " Napa Valley of Beer:  This is where you will find Coors Brewery and many other breweries.  It just makes sense that you should hire a experienced tour guide and limo service to take a ride through this area.  Get your friends together and make a party of this event.  We have a very nice large Tandem Limo as pictured below.  You can sit back and relax and enjoy the scenery on the way.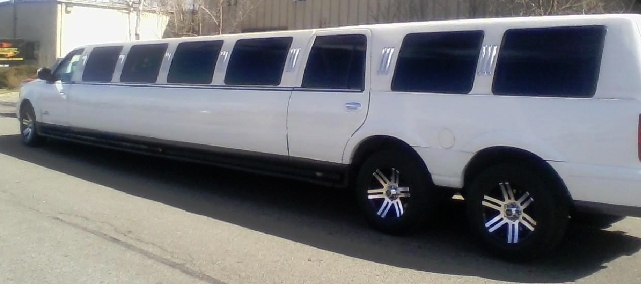 All Pro Limousine
720-366-4561
Call or send an email, use the form below.